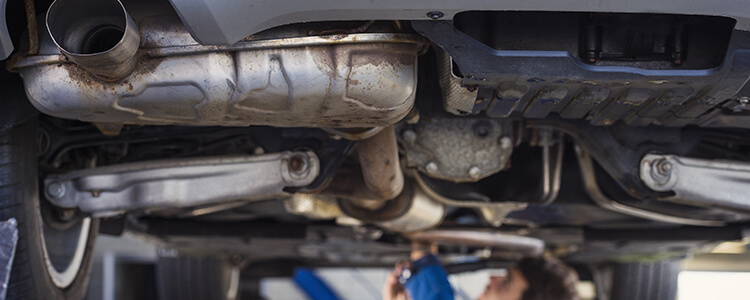 Exhausts
Are you hearing any unusual sounds coming from your cars exhaust system?

We can upgrade or replace

your exhaust system with OEM or quality aftermarket components.
If your exhaust system is damaged, you can experience excessive noise and higher emissions. We'll assess if your car requires a replacement to ensure its roadworthiness.
We can also upgrade your exhaust if you're looking for a more sportier sound.