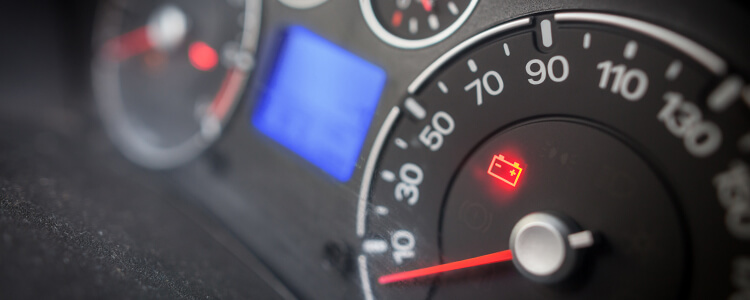 Vehicle Diagnostics
Has a light illuminated on your dashboard? Is your MPG higher than normal? We can run an array of diagnostics, both mechanical and electronic, to

determine the cause of your car's problems.
We diagnose all makes and models of cars. Thanks to our vast experience and with the use of the latest diagnostic equipment, we are able to rapidly identify faults common in most cars, vans and other vehicles.
Customer satisfaction is our highest priority and that's why we offer high-quality vehicle diagnostics at affordable prices.