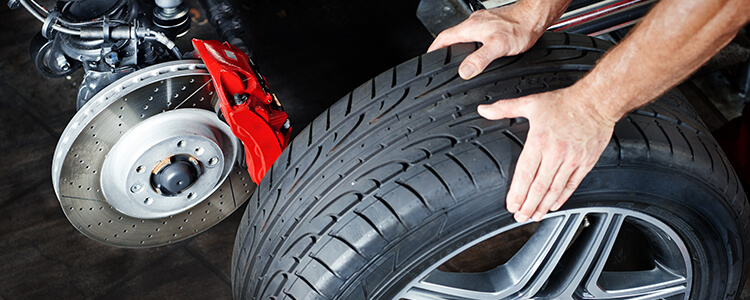 Brakes
Your brakes are essential to keeping

you, your family and other road users safe.

Regular inspection and maintenance is highly recommended.
We'll inspect your brakes looking to ensure they're operating optimally by checking for excessive wear to brake pads and disks/drums.
If you want to upgrade your braking system to higher performance, we can cater for your specific needs as we have experience fitting brakes of all types and brands.